Chardonnay
£

25.00
–
£

300.00
Apricot • Orange Peel • Honey
Limited Quantity. A textured, crisp white with citrus, apricot and orange peel on the nose, finishing with creamy brioche and honey. On the palate, peach and baked apple are complemented by citrus and spice creating texture and body.
Grape Variety: Chardonnay
Food Matches:
Sushi • Spring Vegetables • Fresh Fruits
Similar in style to: Chablis
GREAT TASTING EXTRAS
Pairs Great With
Grapes crushed and macerated in the press for a short time to increase extraction in order to add texture and weight on palate. Cool fermented in stainless steel. 10% fermented in new french oak, with a few months on lees before blending in filtration.
Perfectly complements sushi and oysters, spring vegetables, and vegetable dishes such as terrine and creamy soups. Also pairs well with fresh fruit, particularly peach, apricot and mango.
Grape varieties: Chardonnay
ABV: 12%
"The ultimate wine to enjoy in the sunshine. #SummerOfChardonnay"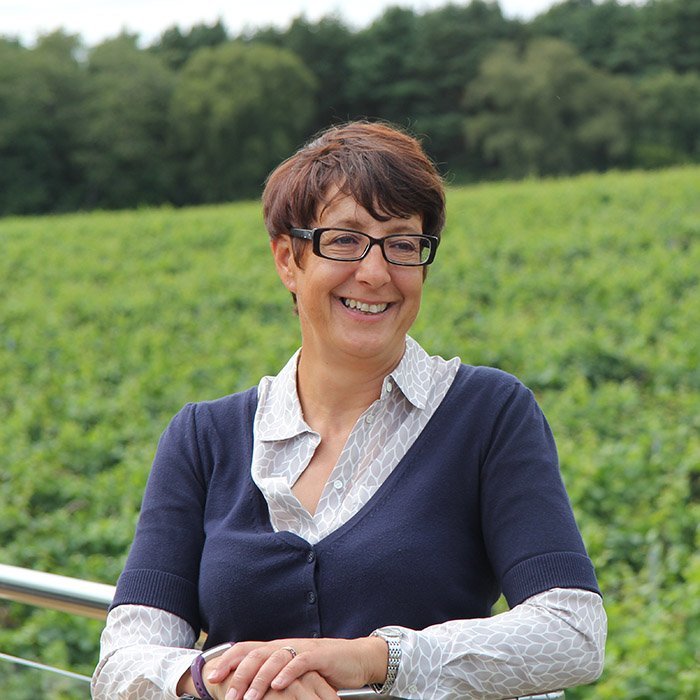 Sam Linter
Managing Director & Head Winemaker
Want printable information?
Educational Guides
At Bolney we pride ourselves on knowing a thing or two about wine. We were one of the first UK commercial vineyards and have always been pioneers in the industry, so we wanted to share our passion and knowledge of wine with you. Explore our guides from the Beginners Guide to Food and Wine Pairing to Host Your Own Cheese and Wine Evening and everything in between.
A beginner's guide to food and wine pairing
If you're curious about what you eat and drink, then you might find yourself wondering what to...
Read More