News & Events
Keep up to date with everything that's happening at Bolney. Whether it's an exciting product release, new seasonal café menu or latest award win, our news section is where you'll hear it first! Plus, find exclusive vineyard updates, perfect pairings, recipes, top tips and more in our Bolney blog.
Start exploring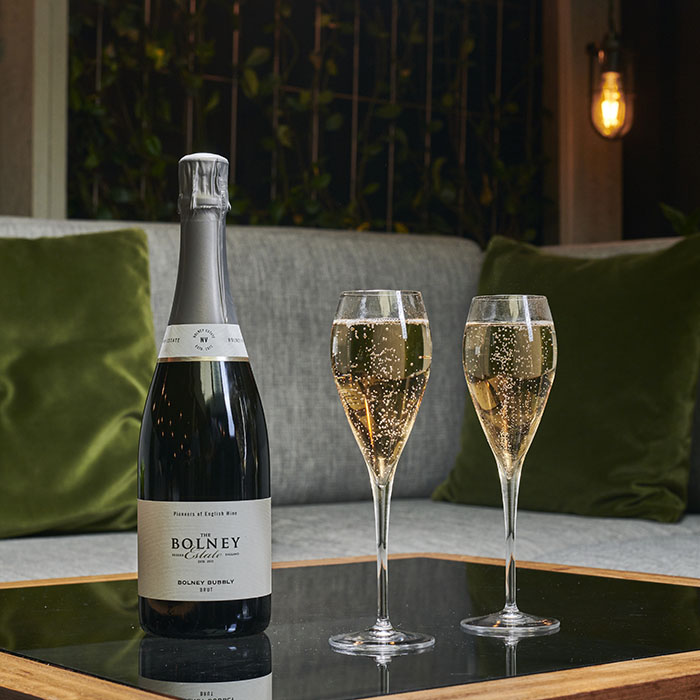 Is Prosecco Sparkling Wine? All Your Questions Answered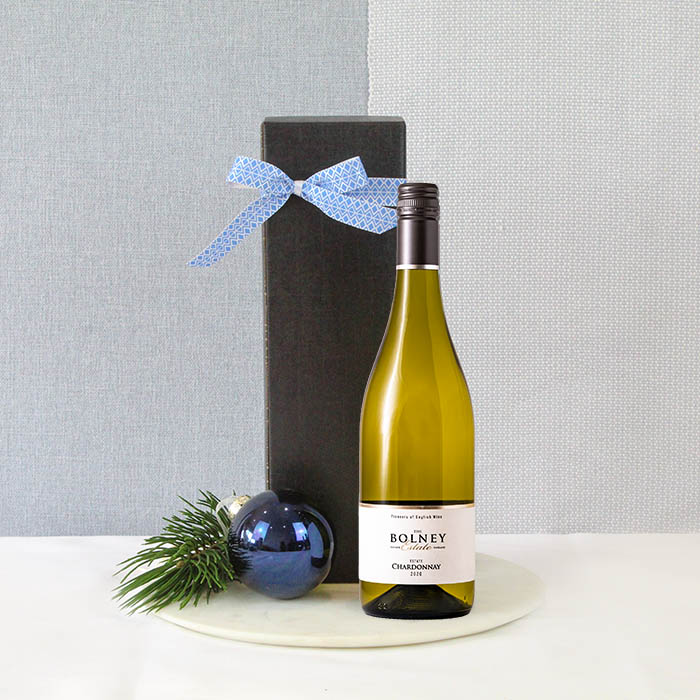 Is Chardonnay a Sparkling Wine?